THIS BABY REGISTRY IS NOT LIKE THE OTHERS.
IT'S A GIFT REGISTRY FOR MOMS.
This gift registry puts cash into your account to pay for the support you want and deserve. You know what you want. And now your family knows what they are paying for.
All the money goes into one place
(and that place is your account)
You deserve to be celebrated your way. With our online gift registry you get the funds you need for the support you deserve. Create your FREE registry, link your account, and share it with friends and family. Then see the love (and the dollars) flow your way. You get cash to make your experience bringing baby home as sweet as it can be.
BE HER VILLAGE CHOSEN FOR NPR FELLOWSHIP
Be Her Village Is Proud To Be A 2021 How I Built This Fellow.
FUND YOUR VILLAGE
You need cash for the support you deserve
You want to know you have the money for these services before you need them
With Be Her Village you get to pay for what you need as you need it
Flexibility for real parents in real time
Motherhood changes everything. You deserve a gift that changes with you. Register for the services you need. Get funds to pay for the support you deserve. All in one place.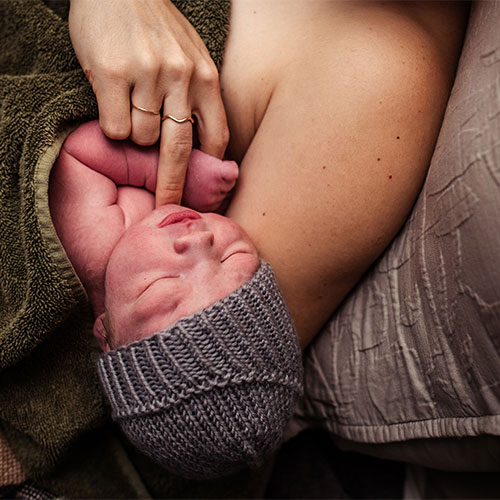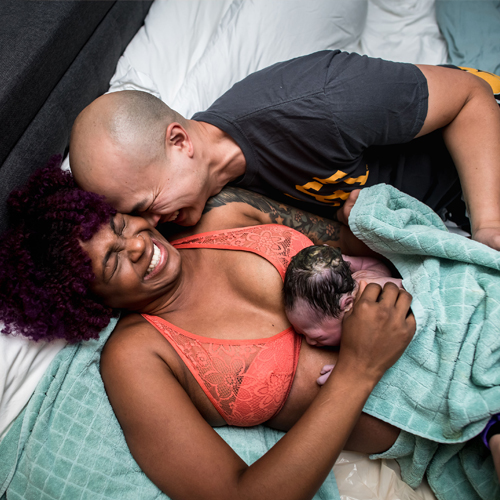 YOU DESERVE THIS
A clean house
Promptly folded laundry
Home-cooked meals
Visit with a lactation specialist
Sounds like a dream.
Be Her Village will make this a reality.
MORE THAN JUST GIFTS
We are taking action.

What do research scientists do when they become mothers themselves? They write their observations in this funny, raw, evidence-based, can't-miss blog.
We are working to improve maternal health in our communities through an innovative partnership with Maternal Spotlight, a nonprofit research organization.
Questions?
Check out our FAQ.
If you still have questions, you can send them to us below.